25 YEARS OF QUALITY SERVICE
Onsa Medical has a team of fifteen specialists in quality control of medical equipment and textiles in China.
This team has worked for more than 25 years with Swiss or European customers and is fully aware of the level of excellence expected from the products. Among its tasks: inspection of factories, verification of certifications and control of production lines.
Our Chinese suppliers have been producing consumable medical equipment for many years. They are naturally on the list of Chinese companies authorized for export issued by the Chinese government in April 2020. They are ISO 13485 certified.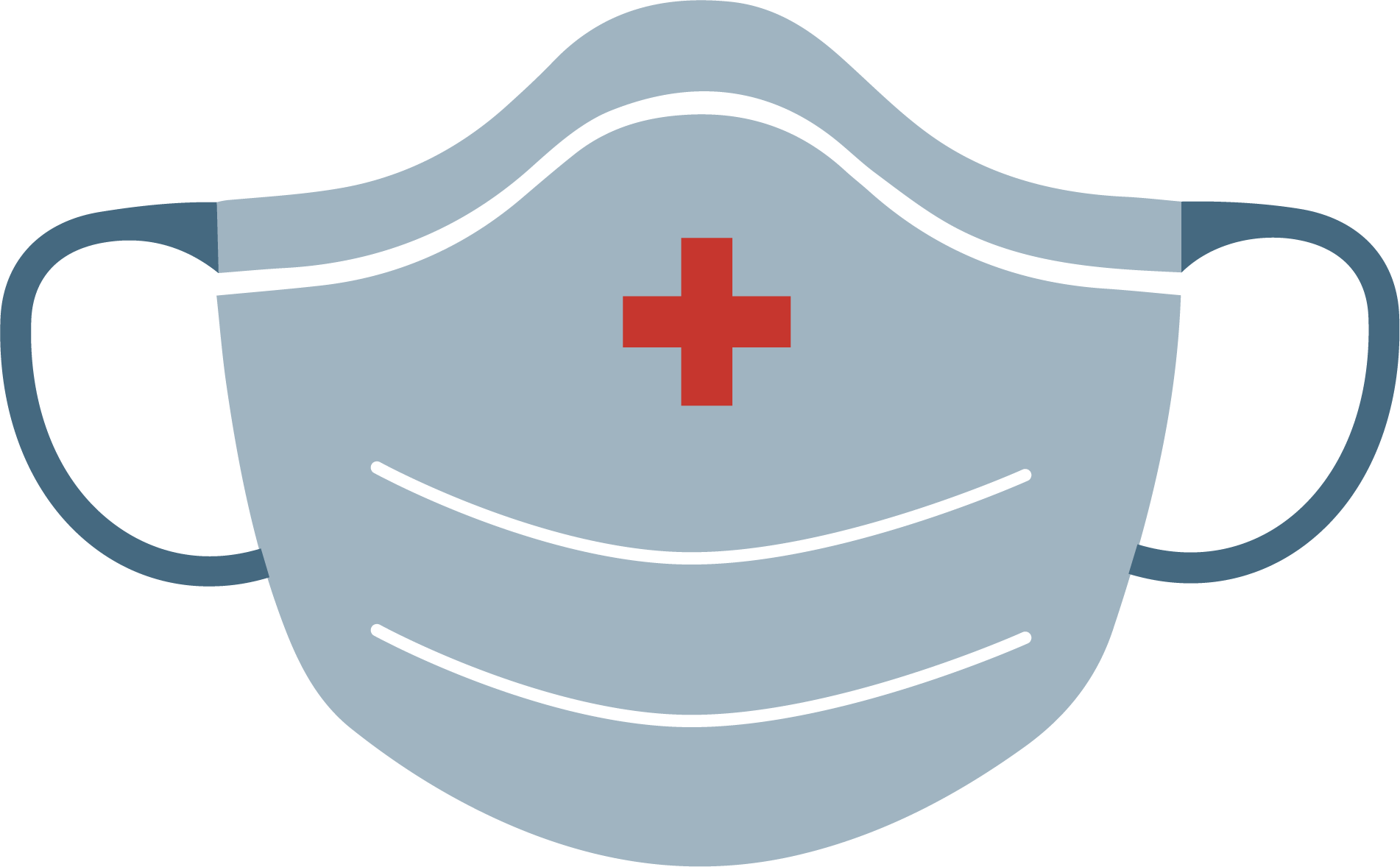 Onsa Medical is a Swiss platform for the sale of medical equipment. We ensure that all standards and regulations set by the European Union and Switzerland are met. Here are some useful links according to the European Union & Switzerland
REGULATIONS DUE TO THE CORONAVIRUS PANDEMIC
Find us
Rue du Grand-Pont 12 
1003 Lausanne, Switzerland