COVID 19
Online available products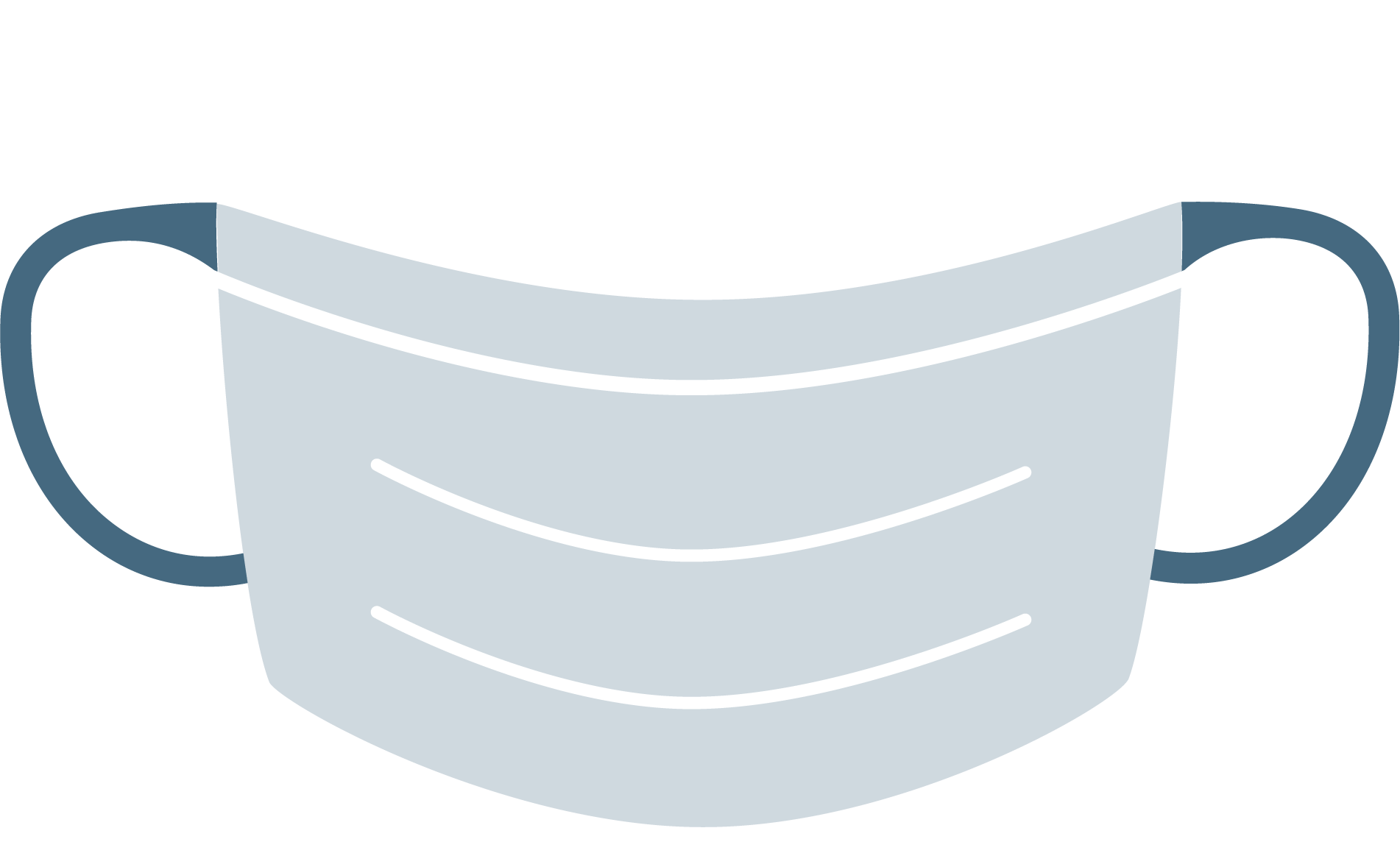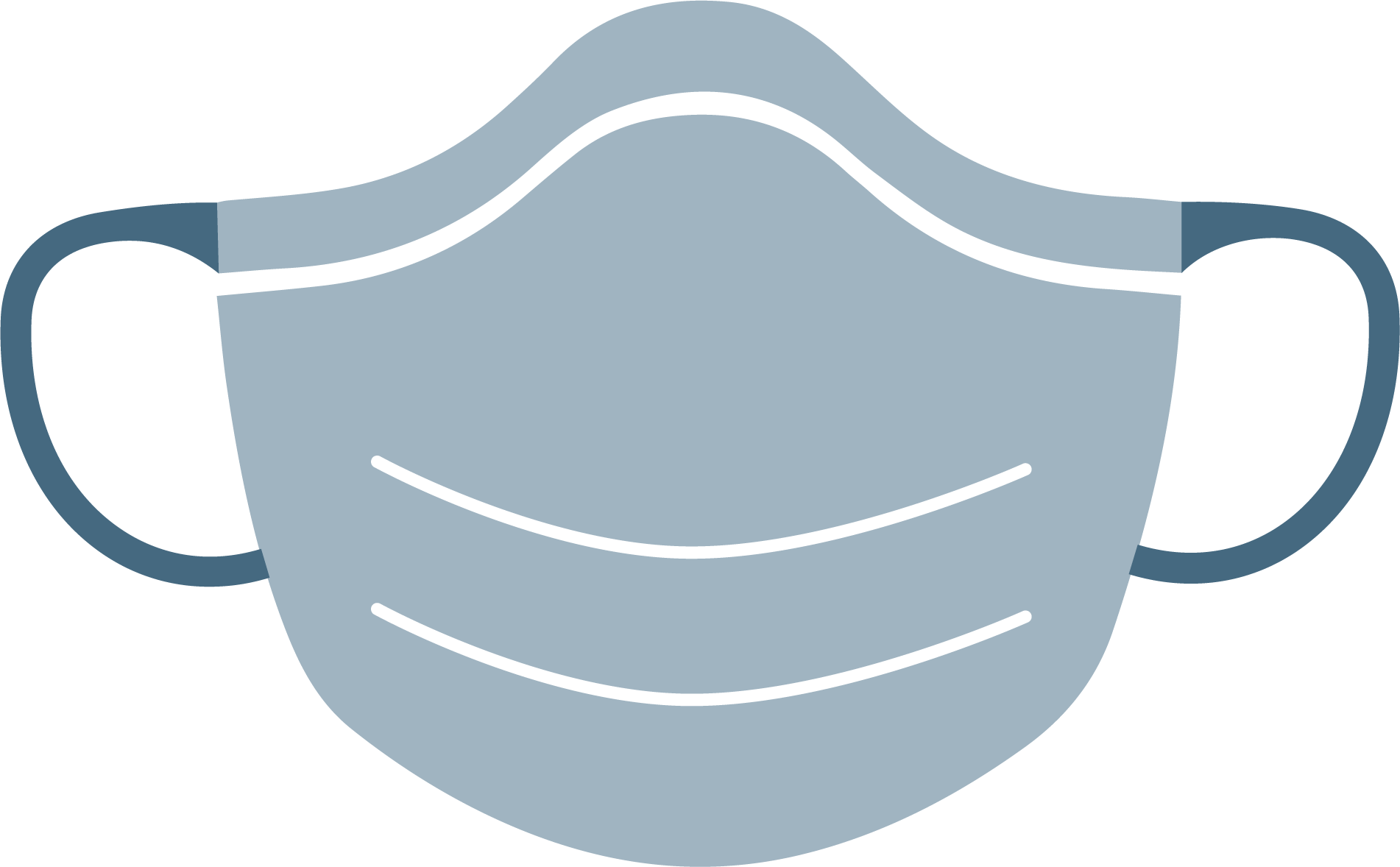 The two products shown above are the most in demand. 
Upon request, we can provide a wide range of other personal protective equipment.
HOW TO ASSESS YOUR NEEDS ?
1. CHOICE OF MASK
In case of close and lasting contact between people, or in case of direct contact with sick people, FFP2 masks are recommended.
In all other cases, for example in a work environment where social distancing rules may be respected, IIR type surgical masks are sufficient.
2. QUANTITY
Surgical masks should be changed at least every four hours, so you should allow for two surgical masks per person per day.
FFP2 masks should be changed as soon as they are damp. On average, you should reckon with at least 1.5 masks per person per day.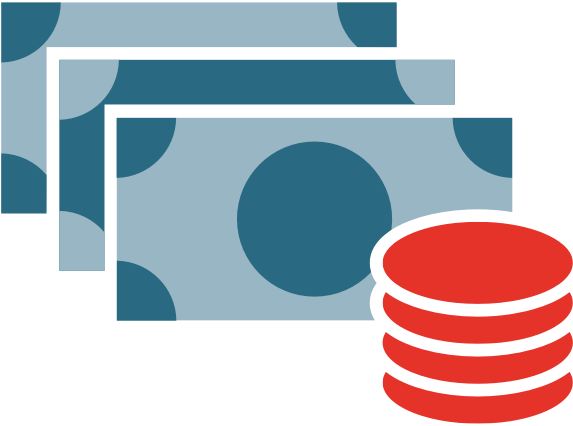 OUR « WHOLESALE » PRICES – MINIMUM ORDER
Unfortunately, we are unable to go below a minimum threshold of orders per client, for which we apologise. In case the number of masks you think you will need is below this threshold, we encourage you to team up with other companies for a group purchase.
 Finally, our suppliers in China require advance payment before starting production. We are therefore compelled to pass on this obligation to our clients.
We offer two alternative delivery options to our customers depending on the volume of their needs and whether or not they are able to organise the shipping out of China :
1. Delivery in Shanghai : prices apply for products delivered at the port or airport in China. In this case our clients have to organise the shipping by themselves at their own cost (FCA Incoterms 2020 pricing).
Minimum order
Surgical masks type IIR: 100'000 units

FFP2 masks: 100'000 units
DELIVERY IN SHANGHAI REQUEST AN ESTIMATE
2. Delivery in Switzerland : the products are delivered at the Swiss address chosen by our customers. In this case, ONSA bears all costs, including shipping, transport insurance and customs duties (DDP Incoterms 2020 pricing).
Minimum order
Surgical masks type IIR: 2'000 units

FFP2 masks: 2'000 units
Example: a company with 10 employees that change their surgical masks twice a day would require 20 masks per day. A purchase of 2'000 units would allow this company to provide surgical masks to its employees for 100 days.
Find us
Rue du Grand-Pont 12
1003 Lausanne, Switzerland