Onsa Medical is a Swiss sales platform of medical equipment.
Our catalogue mainly consists of disposable medical supplies meant for the protection of healthcare workers. Other disposable material is available upon request.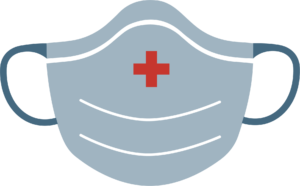 Our medical equipment is certified in accordance with applicable Swiss and EU regulations and bears the CE mark. Every product placed on the market and within the jurisdiction of Swissmedic is duly registered at this organisation or a European equivalent.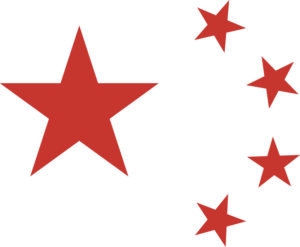 In case of medical equipment manufactured in China, our experienced quality-control team is on-site to inspect the factories, check certifications and monitor the production lines.
Find us
Rue du Grand-Pont 12
1003 Lausanne, Switzerland