Onsa Medical is a Swiss platform for the sale of medical equipment managed by Onsa Advisors SA.
Our catalog consists mainly of consumable medical equipment intended for the protection of health personnel.
Other consumables are available on request.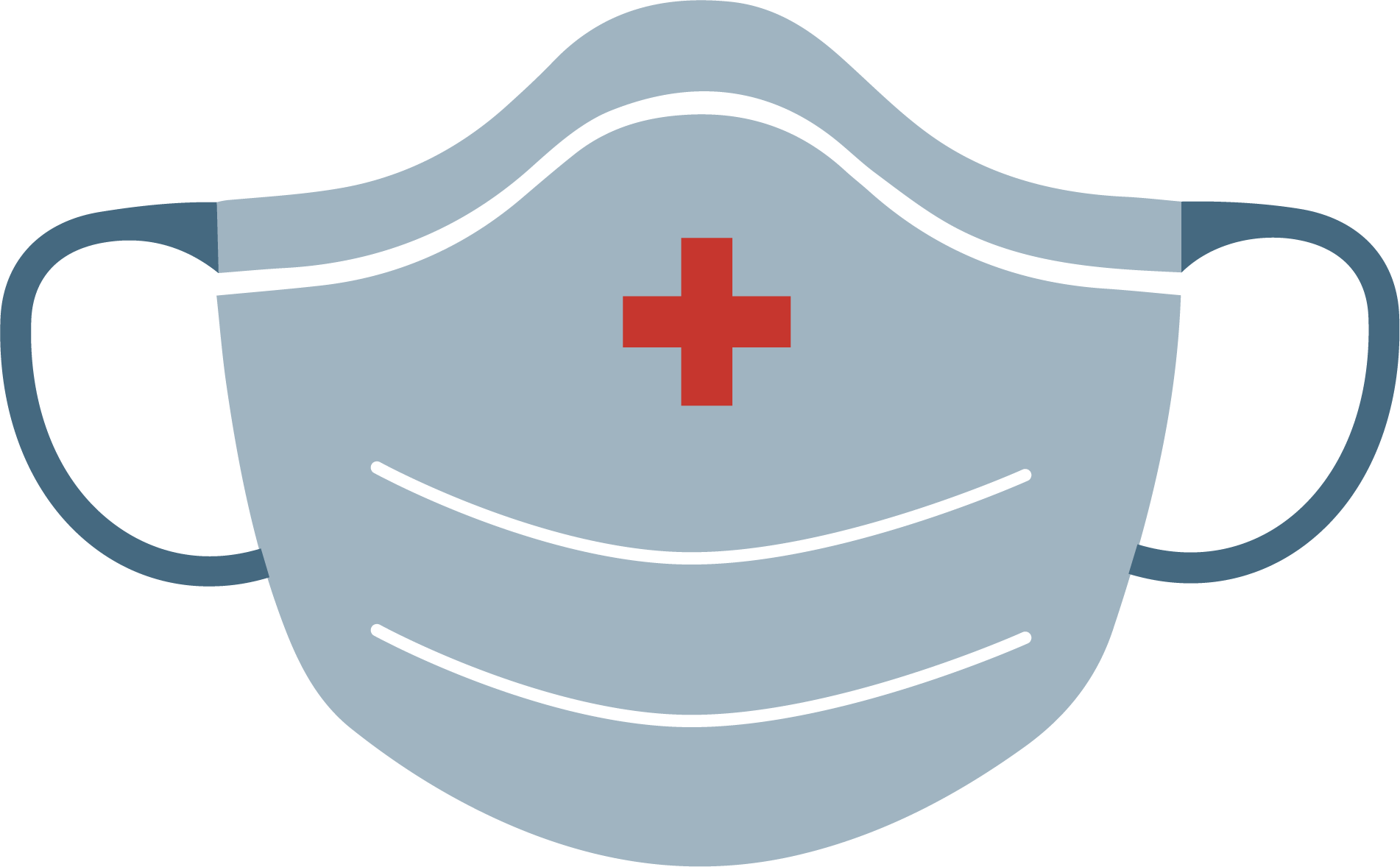 Medical equipment
Our medical equipment is certified in accordance with Swiss and European quality standards and bears the CE mark. Each product placed on the market and which falls within the competence of Swissmedic is duly registered with this organization or a European equivalent.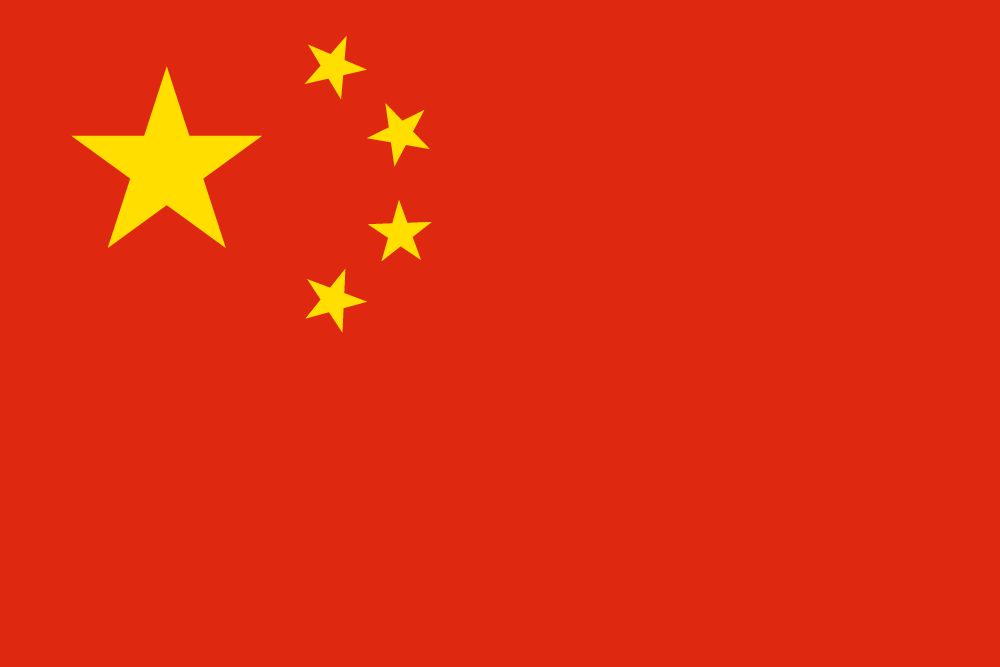 CHINA
When this medical device is produced in China, we have our own experienced quality control team on-site who inspect factories, verify certifications, and control production lines.
Offer limited to hospitals, healthcare professionals or businesses for
the protection of their own employees.
We advise to plan stocks for a period of two or three months. The market situation can cause price fluctuations.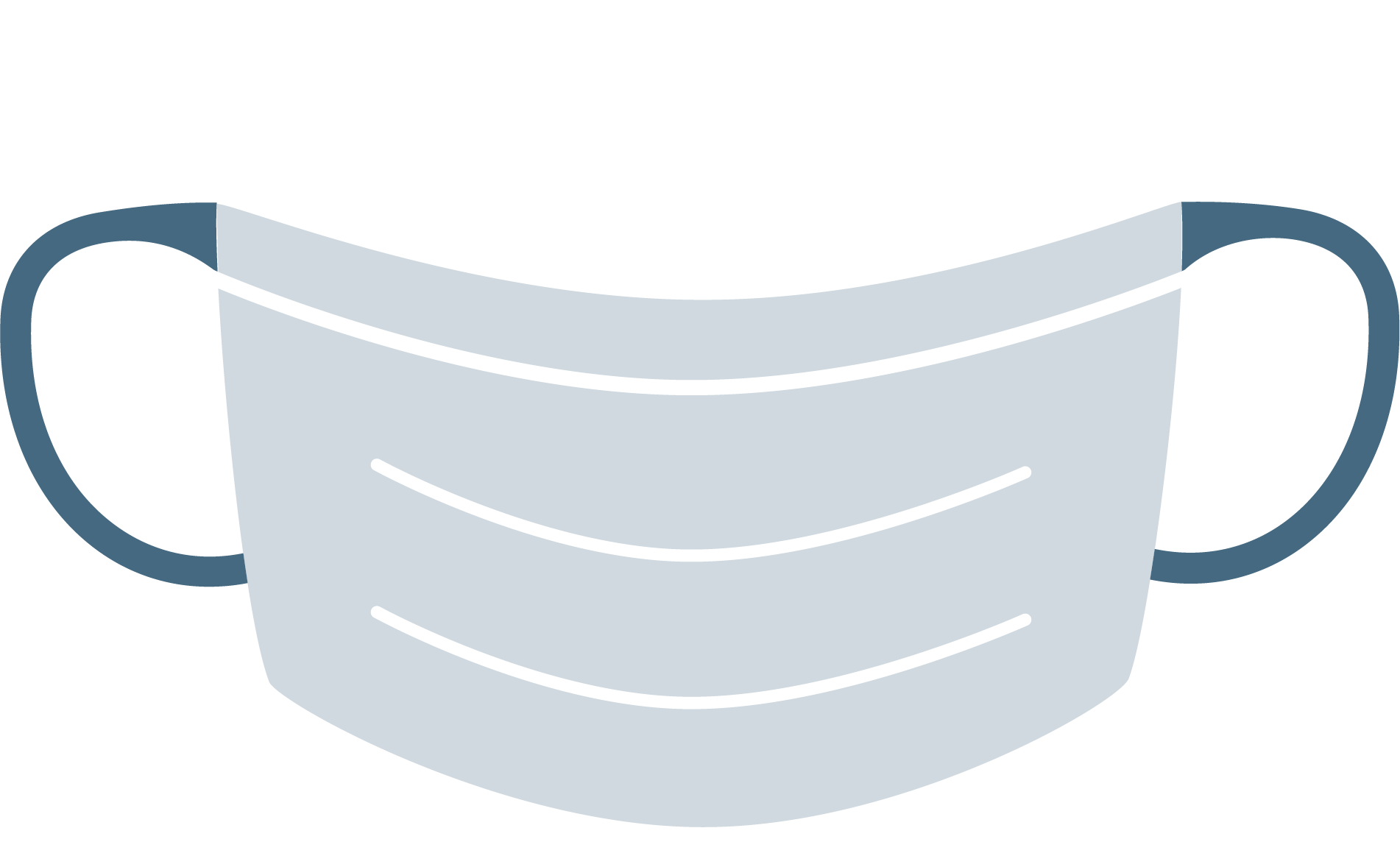 TYPE IIR SURGICAL MASKS
Adapted to a work environment where social distancing rules can be followed
Quantity
Masks should be changed at least every four hours. It is therefore necessary to provide two surgical masks per person per day.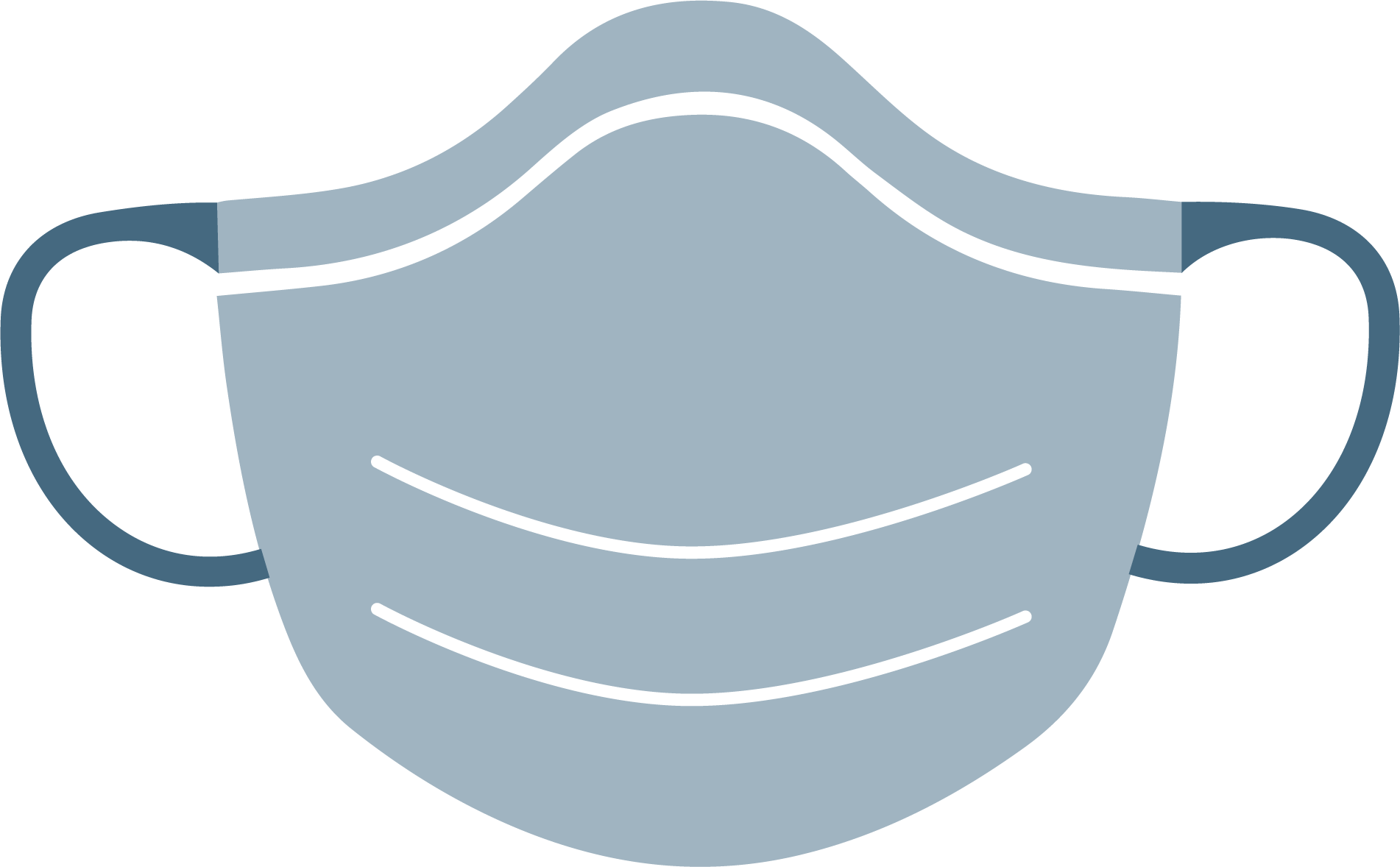 FFP2 MASKS
Recommended when social distancing cannot be respected or in case of direct contact with sick people.
Quantity
Masks should be changed as soon as they get wet. On average, it takes at least 1.5 masks per person per day.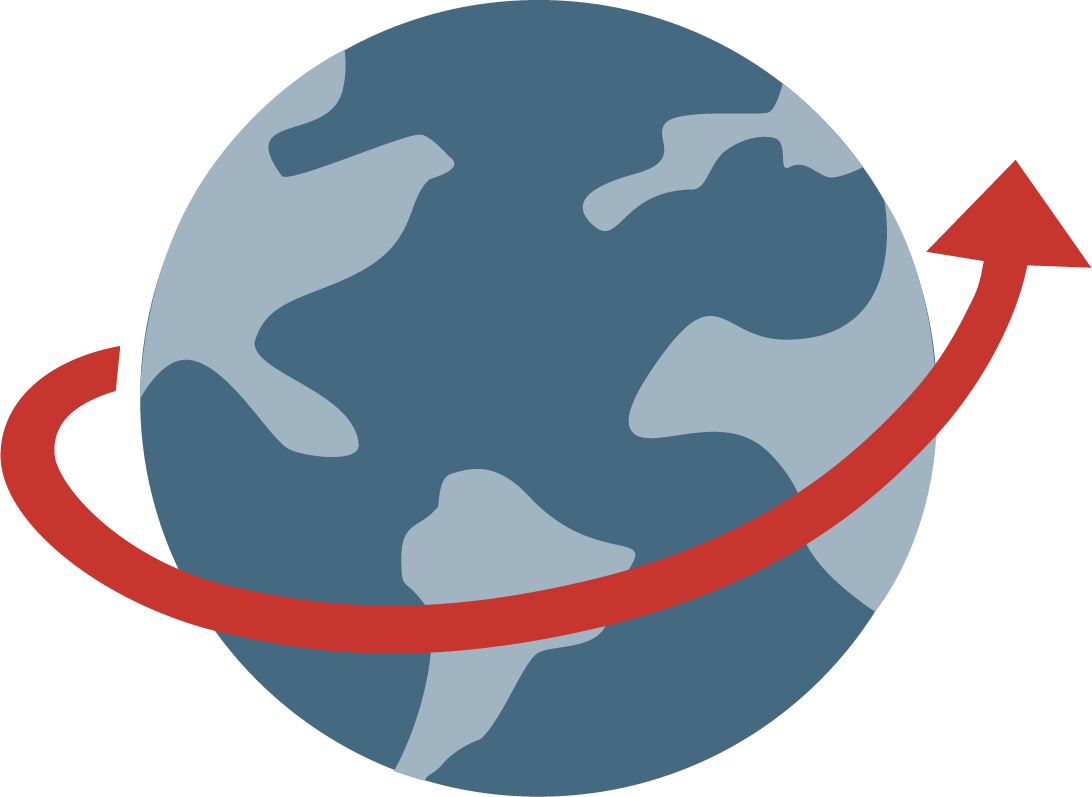 We offer two delivery options to our customers, depending on the volume
of their order and the possibility or not for them to organize transport from China: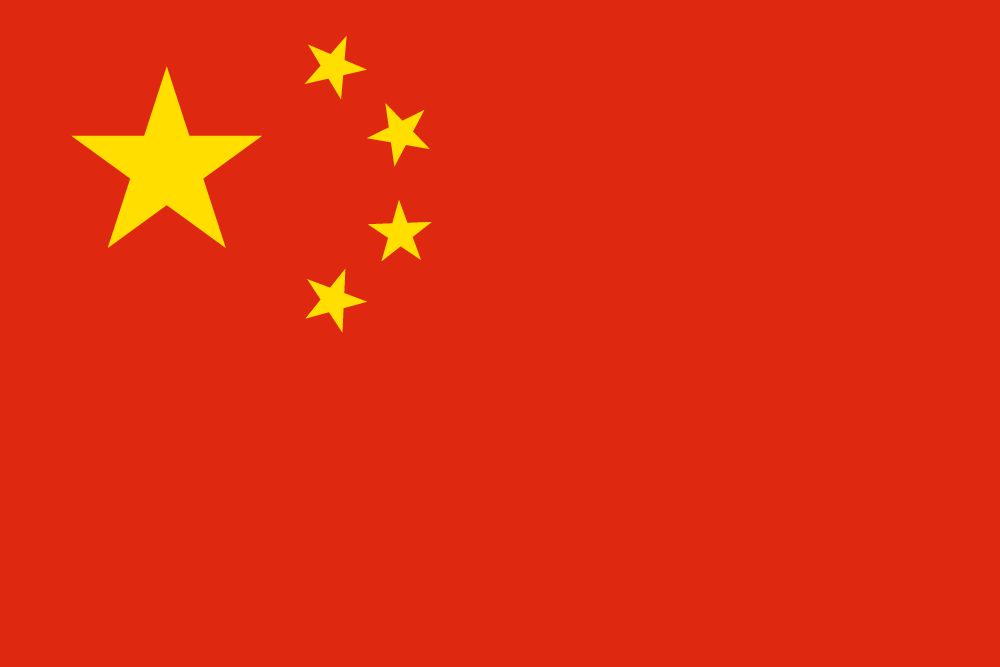 The prices apply to the delivery of the products to the port or the airport in China. Customers should arrange shipping themselves at their own expense (FCA Incoterms 2020 pricing)

The products are delivered to the Swiss address chosen by our customers. Onsa pays all costs, including shipping, insurance and customs fees. (DDP Incoterms 2020 pricing)
Find us
Rue du Grand-Pont 12 
1003 Lausanne, Switzerland